When we first visited Kerala, we learned why it is referred to be God's own land and why it is the best spot to unwind and let your problems go. Kerala is a gorgeous state with gorgeous people and some of the best food in the world. Here, we're detailing our four-day trip to Kerala. But, foremost, let us tell you how to book a hotel in Kerala.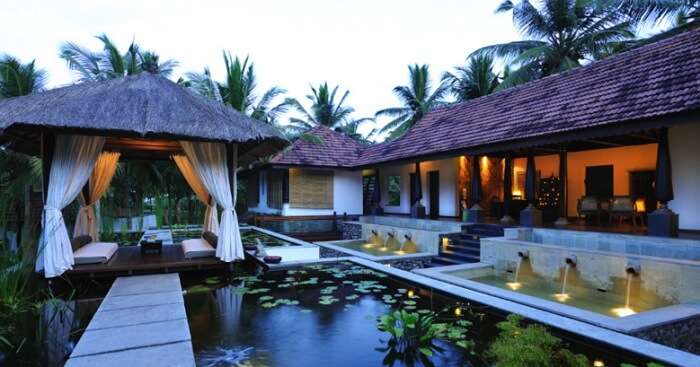 Booking a hotel in Kerala 
In Kerala, making a hotel reservation is not difficult. To avoid issues later, it is suggested that you make a hotel reservation a few days before you arrive in Kerala. You may either make a reservation over the phone with the hotel reception or online through VPN for Windows. We made our reservation a week in advance and even received a 20% deal on our stay. For anybody seeking a relaxing and enjoyable vacation in Kerala, we would certainly advise making reservations in advance.
Traveling through Kerala 
Day 1: After arriving at Cochin airport, we had 20 minutes till we could leave. When it came time for breakfast, we decided to visit a café close to the airport.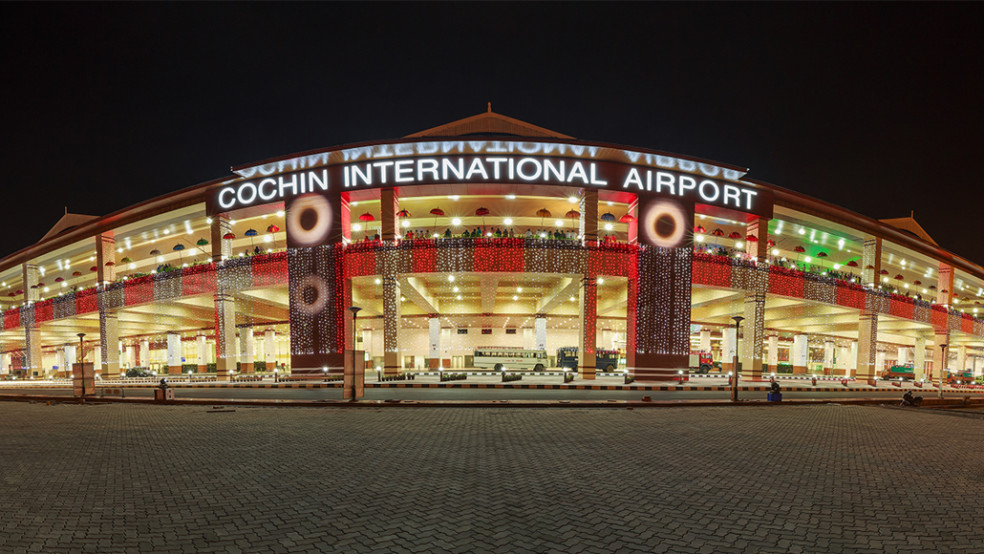 We reserved a cab, left towards Athirapally Fall, and arrived there. The ride there was incredibly picturesque. We headed for Munnar after spending an hour at Athirapally Falls. Additionally, we took a 30-minute break at 2:30 PM to eat lunch at Kuruppampady in Ernakulam. It was our first conventional Keralite meal and it included Green Peas Masala, Veg Curry, Parotta, and Fresh Lime Juice. They were all excellent; words cannot adequately express the flavor and aroma of the food. When we got to Munnar, we went into the hotel & enjoyed the meal that was arranged there.
Day 2: We covered Mattupetty Dam, Photo Point, Echo Point, Top Station, and Rose Garden in the morning. We started with Top Station first since typically visitors cover the lower areas first before moving on to Top Station, but we did it the other way around to avoid the crowds, and he was right because there were lots of people heading there as we were returning from Top Station. We also purchased homemade chocolate. Rest assured the views are breathtaking from the highest station in Munnar.
After touring all of these locations, we took a break for lunch and ate. After eating lunch and relaxing at our hotel, we went to the Tata Tea Museum, Hyde Park, and KDHM. Due to the limited number of restaurants in Munnar, it is preferable to include supper in your accommodation plan.
Day 3: After a delectable breakfast on our third day, we headed to Alleppey. We had a little break for an hour along the route in the Spice Garden Munnar, a stunning forest where we learned a lot about Ayurveda and spices. As soon as we got to Alleppey, we booked into the hotel. We quickly left the hotel after settling in to get to Alleppey beachfront to see our maiden beach sunset.
Day 4: This was another leisurely day as there wasn't much to do in Alleppey that we truly wanted to see, and since it wasn't the busiest time of year, we were able to get a good rate on the houseboat & enjoy the trip. The scenery was quite breathtaking. After returning, we relaxed a little at our hotel before enjoying a modest lunch in a nearby bakery. It was now time to go shopping. I bought a few sarees; I'm not sure if the store is reputable or not, but I acquired some wonderful sarees.
The Backwaters sunset experience in a shikhara was about to begin. You can feel the sea in Shikhara. Moreover, we also appreciated little canals, so trust me, a Shikara is far better than a houseboat.
Day 5: We left the hotel and made it to Cochin Airport in about two hours. It was time to bid Kerala our final farewells, and we did so with broken hearts.
Our trip was made incredibly beautiful and unforgettable by our driver, the cuisine, the scenery, the people, the hotels, and the sum of all of these wonderful experiences.
To sum it up 
In addition to all these great and stunning sights, Kerala's hospitality is commendable. The welcoming locals and top-notch accommodations at reasonable prices add to the tour's outstanding qualities. So, reserve the Kerala travel packages of your choice if you wish to discover the treasures of Kerala tourism. The market offers a variety of tour packages. Select the one that best meets your needs and travel to Kerala for a wonderful holiday.